// what we offer
Your Partner for
Software Innovation
Sherserve uses a unique 'Social Outsourcing Business Model', to deliver high quality, on-time projects for all clients, whilst creating and retaining innovative jobs on-shore and helping developing nations provide value adding services, to counter the poor standard of work commonly produced when outsourcing IT development off-shore.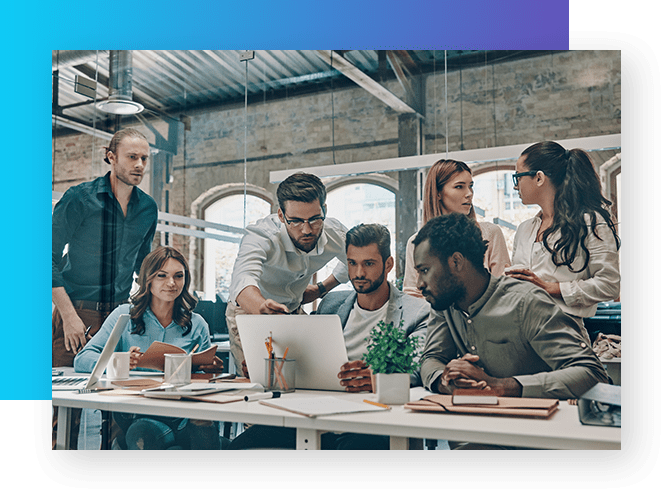 // Experience. Execution. Excellence.
What We Actually Do
When you select Sherserve, you're hiring a strategic technology consulting partner committed to helping you meet your unique business and technology objectives on time, on budget and with an optimal experience..
// our services
Our Leadership Team
We help businesses elevate their value through custom software development,
product design, QA and consultancy services.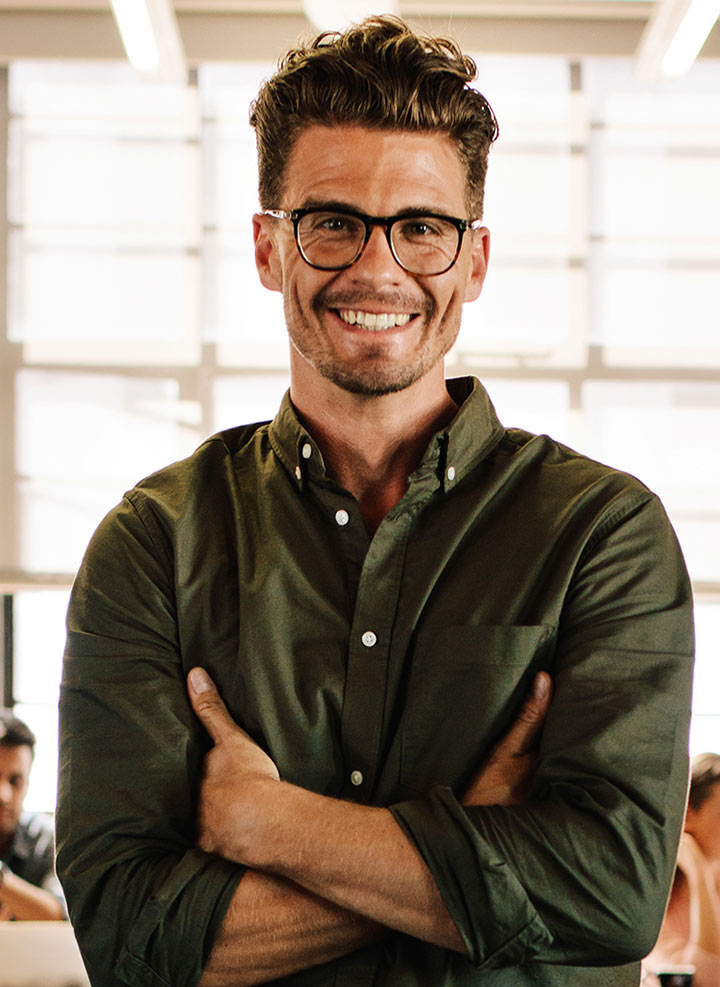 David Ferry
Co-Founder of company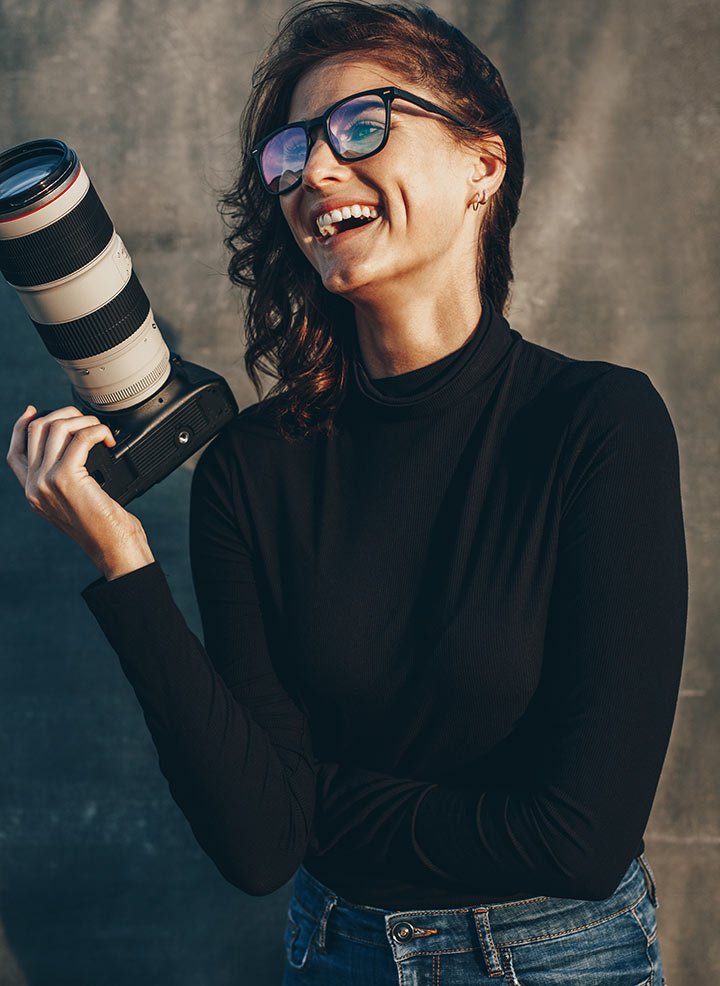 Christina Torres
Co-Founder of company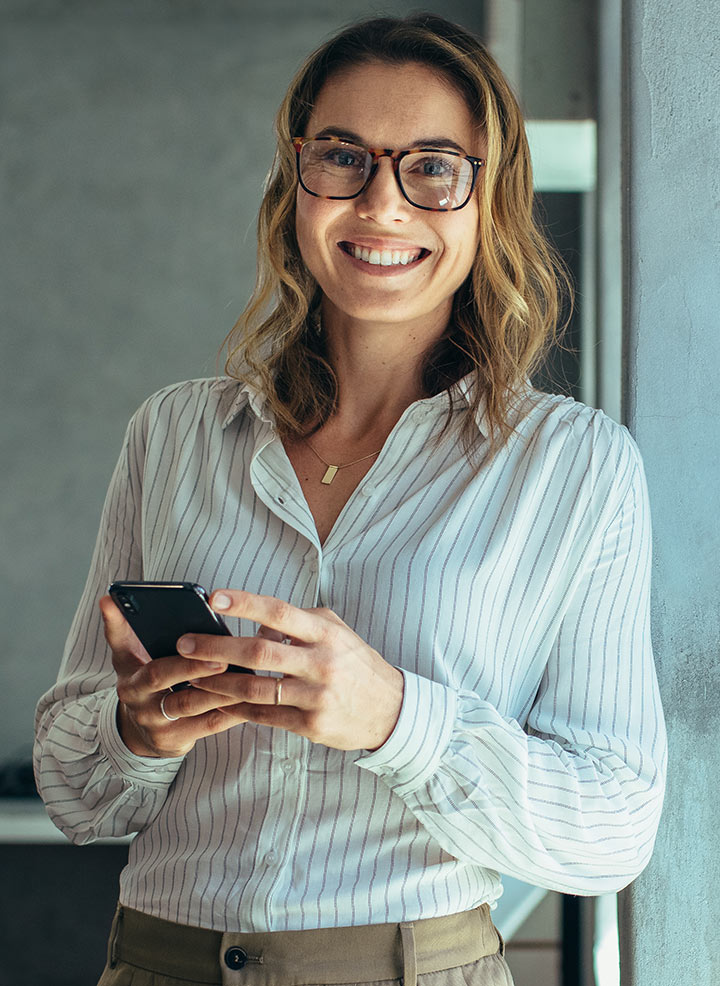 Amalia Bruno
CTO of company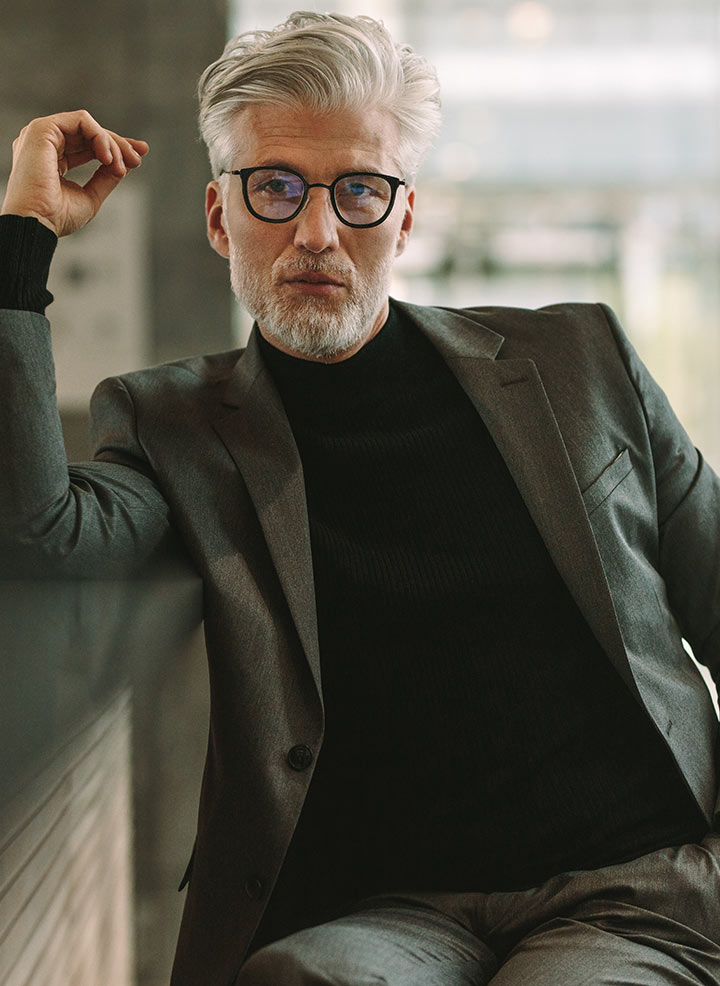 Robert Cooper
CEO of company
// technology index
Improve and Innovate
with the Tech Trends
We hire and build your own remote dedicated development teams tailored to your specific needs.
Software development
70%